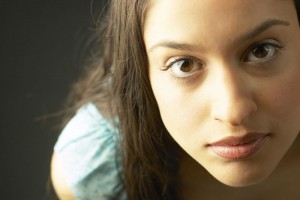 The second annual YES Armed & Dangerous Youth Empowerment Summit in Jacksonville, Florida is set for Saturday, Dec. 11-13, 2015. Watch the video to see highlights from the 2014 YES Summit. Register your youth today to attend this important youth event.
The summit is designed to help youth, ages 13-26, to "Put on the full armor of God, so that you can take your stand against the devil's schemes." (Ephesians 6: 11-13)
The YES summit includes youth empowerment workshops, a music workshop and an evening open Mic Night and concert. The summit is being produced by Serenity Christian Fellowship, Communitelligence and BBG (Blessed By God), a national touring gospel group of evangelist/musicians, and local sponsors. Watch them perform their hit I Need You below in the video below.

Please use this form to register for the 2015 YES Summit in Jacksonville Dec. 11-13, 2015.