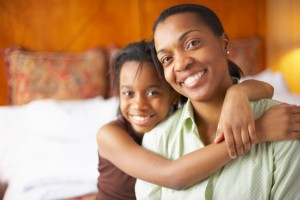 Here's the Agenda at a glance. We'll be filling in the details in the weeks ahead. Please take either the Youth or Adult survey to help us plan the event.
Friday

Saturday

Sunday

6-8 PM: Informal dinner for YES speakers, sponsors and volunteers.

9-12 PM: Workshops (Use the adult or youth survey form to suggest workshop leaders and topics)
1-3 PM: YES Open Mic Night rehearsals (Register to perform here)
7 PM: Open Mic Night performances (venue to be announced)

YES Summit Morning Service with The Joyful Noise (church venue to be announced)
Word count: 89
Last edited by ever on June 2, 2015 at 11:27 pm
Preview Changes
Status: Published Edit Edit status
Visibility: Public Edit Edit visibility
Revisions: 4 Browse Browse revisions
Published on: Jun 2, 2015 @ 23:19 Edit Edit date and time
Move to Trash
Parent
Parent
Order
Order
Need help? Use the Help tab in the upper right of your screen.
Portrait of mother with daughter
Remove featured image
Choose Layout
Choose Image Size in Single Post/Page
Alignment of Image in Single Post/Page
Thank you for creating with WordPress.
Version 4.2.2